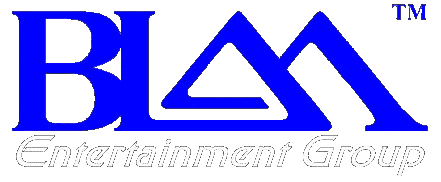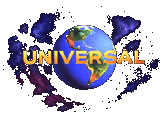 Universal Studios Home Video LaserDisc web site.
Click on the logo above and go to the Universal Studios Home Video LaserDisc home page for the most information on Universal Studios catalog of LaserDisc titles. A special breakdown of Universal's Signature Collection series of deluxe LaserDisc editions is featured as well as all titles issued featuring Dolby Digital and DTS Digital Surround Soundtracks.





A unique view of the LaserDisc format can be found within. Included are complete listings for discs encoded with Dolby Digital soundtracks. A comprehensive review of laserdisc manufacturers and mint markings can also be found. Click on the logo above to enter our LaserDisc web site.


Star Trek®:The VideoDisc Site lists all discs released on this phenomenon in complete detail, with jacket scans and full episode listings for all six series and all ten feature films.





DTS Digital Surround is the finest in audio reproduction available for the home. Up to 5.1 channels of 20-bit audio are encoded onto a digital track and then placed onto a LaserDisc, DVD or Compact Disc. Included here is a full listing of all programs released on LaserDisc which feature a dts Digital Surround soundtrack.





DiscoVision - The World on a Silver Platter!
Click on the logo above and enter the world of
MCA DiscoVision.
You are visitor number

to this page since March 15, 1996
Web Counter by Digits.com
---
Updated: November 12, 2017
Copyright ©2003 Blam Entertainment Group